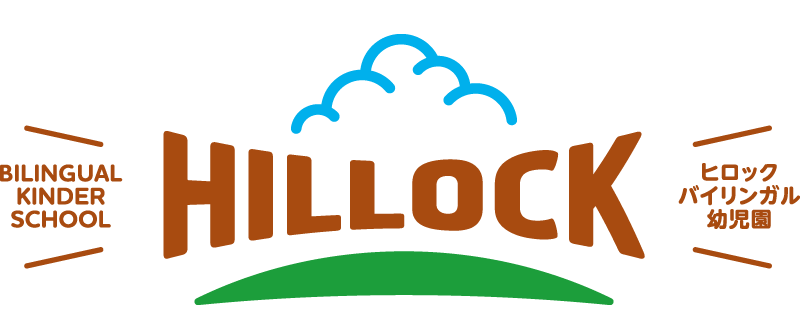 HILLOCK Bilingual Kinder School (Meguro)
Hillock Bilingual Kinder School will be opened next to Rinshinomori Park in April 2019!
HILLOCK Bilingual Kinder School is a private bilingual Kindergarten for children from the age of 3 to 6 years.
We offer, through our educational environment, rich experiences for students so that they can explore the world in their own ways.
We believe that fully enjoying childhood helps children to have positive impressions of the world around them that will motivate them for what they really want to do in the future.
What we are after is the most fun Bilingual Kindergarten in Tokyo!!!
Please feel free to contact us
What is HILLOCK?
HILLOCK means small hill. The Rinshinomori Park next to our school is the place that is like the wooden hill in urban city Tokyo. Every single kid has his or her own hills, like "what I want to do" and "what I like to do" in their mind. So we named our school "HILLOCK Kinder School"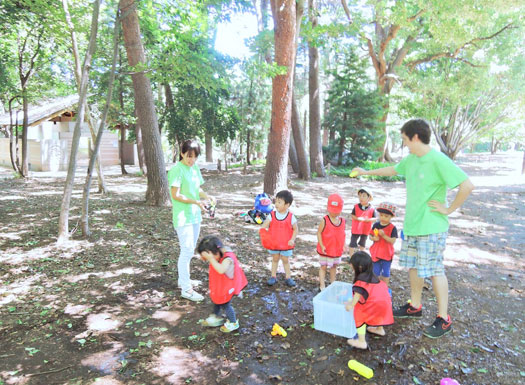 Enjoy playing at the Rinshinomori Park!
Play a lot in the park: Most children in Tokyo need more exercise. We go out to the Rinshinomori Park next to our School
Explore nature: There are many opportunities to discover "Sense of Wonder" by exploring in a natural environment.
Small Class Size
Small class size: two teachers (one native teacher and one bilingual teacher) will take care of 15 children, so that they can have warm support within a cozy atmosphere.
Learning Sherpa*: Staff called learning Sherpa will help children to learn "Self-esteem" and "Respect for others", which are very significant attributes and skills.
*Instead of calling them "teachers", we call them "Sherpa", after a Himalayas mountaineering guides who are professional and familiar with the environment and tools. They support the children to explore in their own ways, not by directing or teaching, but by standing at their sides, guiding and suggesting.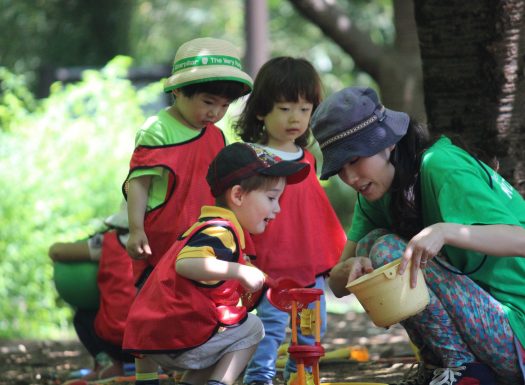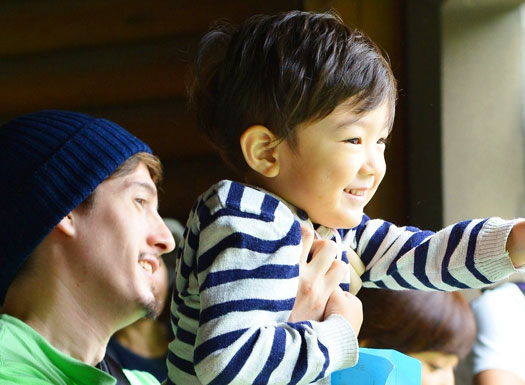 Bilingual Environment
Respect of diversity: Our students spend more than 2,500 hours in bilingual environment (mostly English) for 3 years.
Understand Japan: We also have opportunities to experience Japanese social and cultural uniqueness.
Entrepreneurship: We encourage our students to try something new by making and expressing themselves. Our unique activities include STEM (Science, Technology, Engineering, Mathematics), Art, and Social and Cultural studies.
School Admission
Number of Students: 15 students (mixed age)
Age: 3 to 6 years old
School Hours : Monday – Friday 9:30-14:30 (5 hours * 5 days a week)
Address : Nishigotanda 4-19-18, Shinagawa(ku), Tokyo (12minutes walk from Fudoumae station on Tokyu Meguro Line)
School Fees (before consumption tax):

Registration Fee (Non-Refundable, One-time Payment): 150,000 yen
Tuition (pay annually or by month): 1,200,000 yen per year
Other additional fees apply for events, such as; Summer School, Camp and other special activities

Others:

Extended daycare service (until 17 o'clock except Wednesday)
We don't offer lunch. Please provide children with their own lunches.
No shuttle bus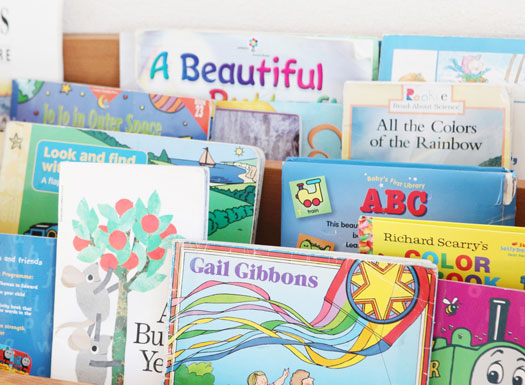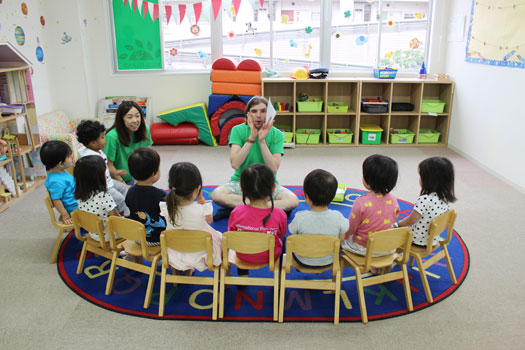 Daily Plan
9:30

Work Time

10:00

Circle Time(Greeting、M&M、Letters)

10:30

Outdoor Activities

11:30

Lunch Time/Work Time

12:30

Literacy

13:00

Special Activities(STEM、Art、Expression、Social & Cultural Study、Theme Study)

13:40

Individual Time

14:00

Circle Time(Including concentration time)

14:30

See you tomorrow
Application Process
Please contact our Office of Admissions by contact form.
Information about our application process for admission and other important details are listed below.
Application Process:
Send a contact form to arrange a school tour.
Submit your child's application form. We will send you documents and payment information.
Submit the documents and pay school fees before the first day of attendance.
Application for 2019 April
Since our school is small, we will be able to accept only ten students for the term from 2019 April. We already have some applicants as of October. Please contact us soon if you are interested in HILLOCK!
Management
HILLOCK is managed by Non profit organization Socachiba Project.
The directors of the organization are listed below. Each of them is a CEO of companies which offer educational services. They changed their careers from business to education, having a will to improve the Japanese educational environment. They have come together to make a new school by collaborating with one another.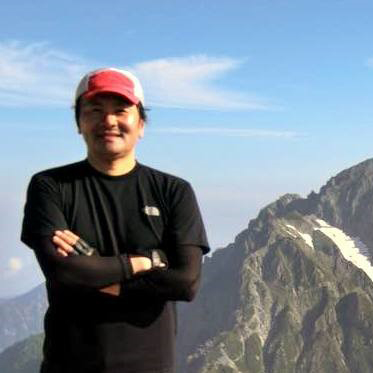 Takeshi Sakaitani
Chief Director CEO, Wonder Land Limited
He started international preschool Kids Island in Setagayaku, Tokyo in 2006, after engaging some international businesses at a major Japanese Bank. Educational background: Kyoto University Chemical Engineering, University of Southern California MBA,.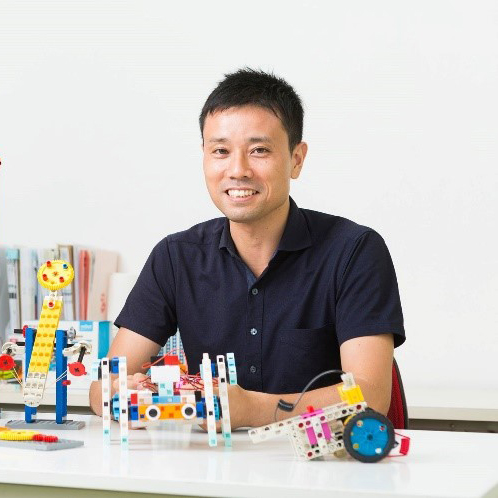 Kazuaki Nakamura
Vice Chief Director CEO, Villing Limited
His company offers several education services, which include STEMON (STEM based education), BOKEN (PBL) and Switch School (After School service). He also had teaching experience at a public elementary school. Educational background: Saitama University Education.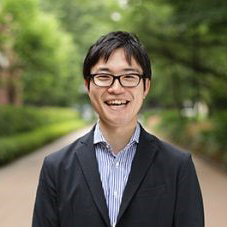 Yu Nagai
Director CEO, Taktopia Limited
Taktopia Ltd. offers middle and high schools educational services, co-working with some universities in the US. He is also an official instructor of MIT entrepreneurship programs.
Educational background: Tokyo University, MA.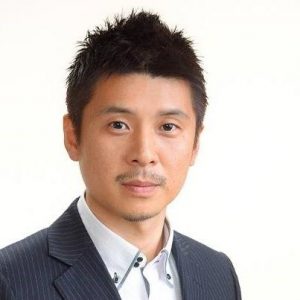 Ryuichi Nomura
Director CEO, Manai Institute of Science and technology (ISSJ) , Co-founder of Logim
After NHK, USEN, and Accenture, he started juku of logical thinking. He is planning to establish Manai high school (International School of Science in Japan)
Educational background: Tokyo University. Exchange student of University of California State University.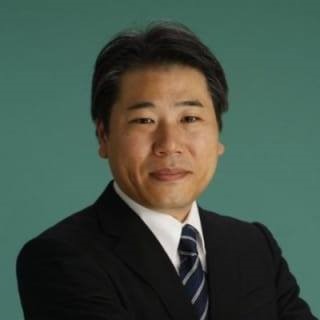 Manabu Murata
Auditor Chief Editor, The International School Times
He started The International School Times and become a chief editor. He also has an experience as an international preschool manager.
Educational background: Nippon University.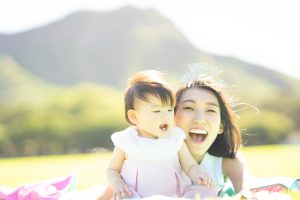 Erika Tomonaga
School Staff
She was an exchange student in Hawaii when she was in high school. After graduating University in Japan, she has been in English education for children. She is mom of a girl and raising bilingual child.
Educational background: Komazawa University.